Personalized Home Healthcare
We Help People Receive the Personal Care and Companionship They Need in Their Own Homes
Given a choice, most of us would like to stay in our homes as we age, and that can present many challenges to families. We at First Choice Care recognize these challenges and try to provide peace of mind as we work together with families and individuals to provide excellent quality care. Such as:
Flexibility to choose from a few hours a week to 24-hour care.
You only pay for the care that you need.
Locally owned and operated by people who know the area.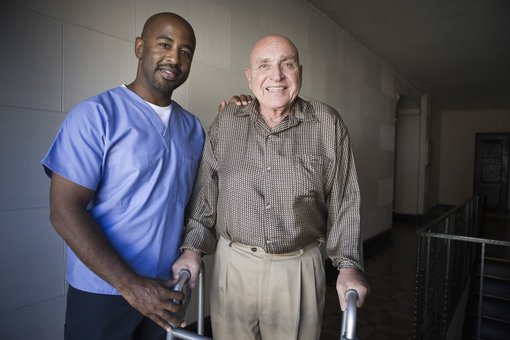 Staffing for Adult Daycare
Developmentally Disabled Care
Errands, Shopping & Transportation
Nursing Home & Hospital Staffing For 1-on-1 Patients
Contact Us To Schedule A Care Assessment
We would love to answer any questions or schedule a meeting. Please feel free to call us during our normal business hours or send us an email using the form below.